The TEMA ISENMANN team has been preparing for the Con/Agg Expo coming up in March of 2023. We have been going for many years and are excited to return.
This show, put on in Las Vegas, Nevada every three years, is coming back in full swing this year, after being cut short in 2020 due to the pandemic.
In previous years, we have set up booths with various products and mining media to showcase the good that our products can do when added to a site. Some of our featured products include our patented WS 2.10 screens, WS 85™ polyurethane panels, and more.
All of our products can be customized for quick and safe installation on any site. From our open-cast polyurethane to our injection molded panels and fastening systems, there is a TEMA ISENMANN product for everyone.
Here are some of our booths from the past: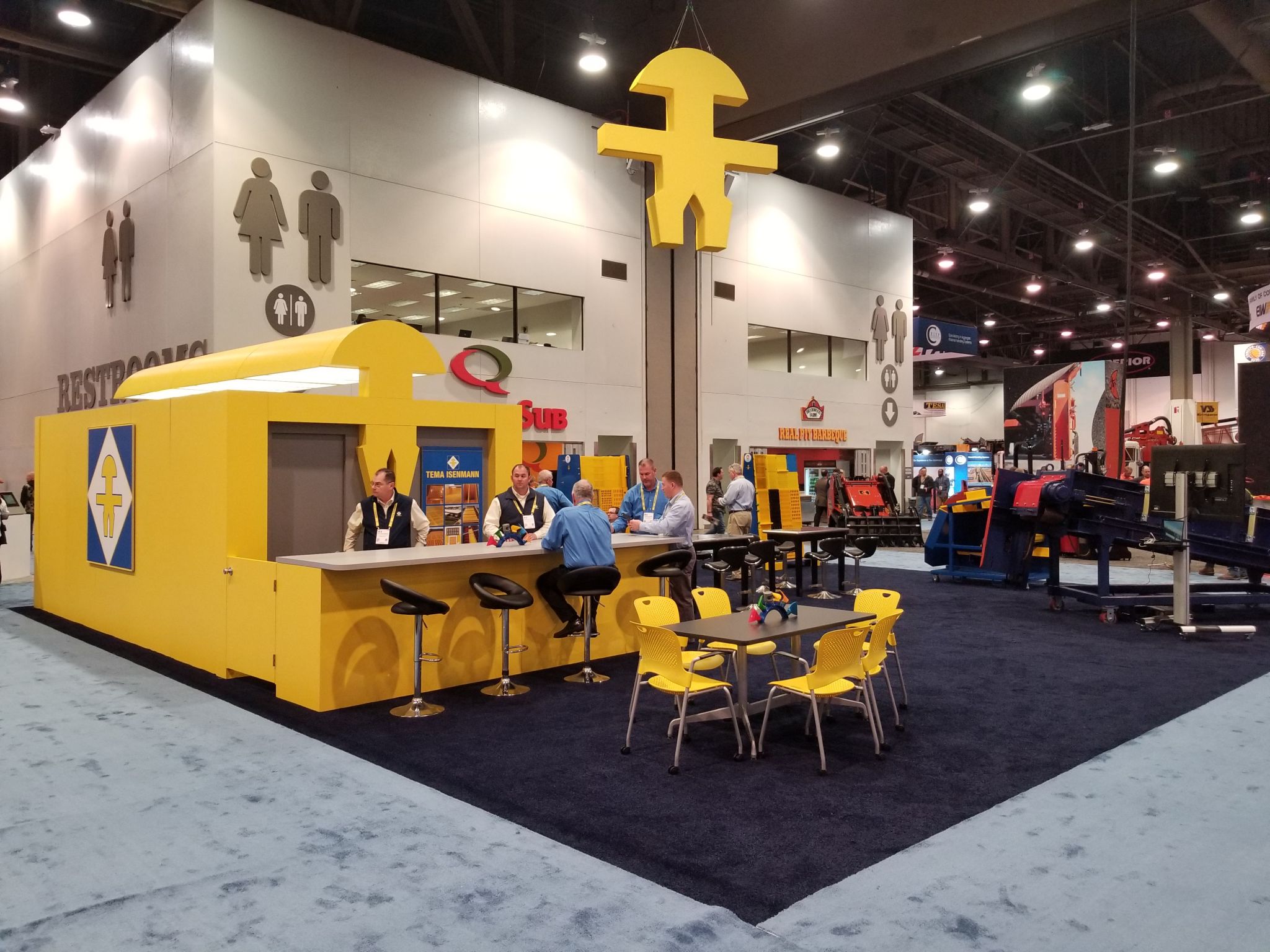 2020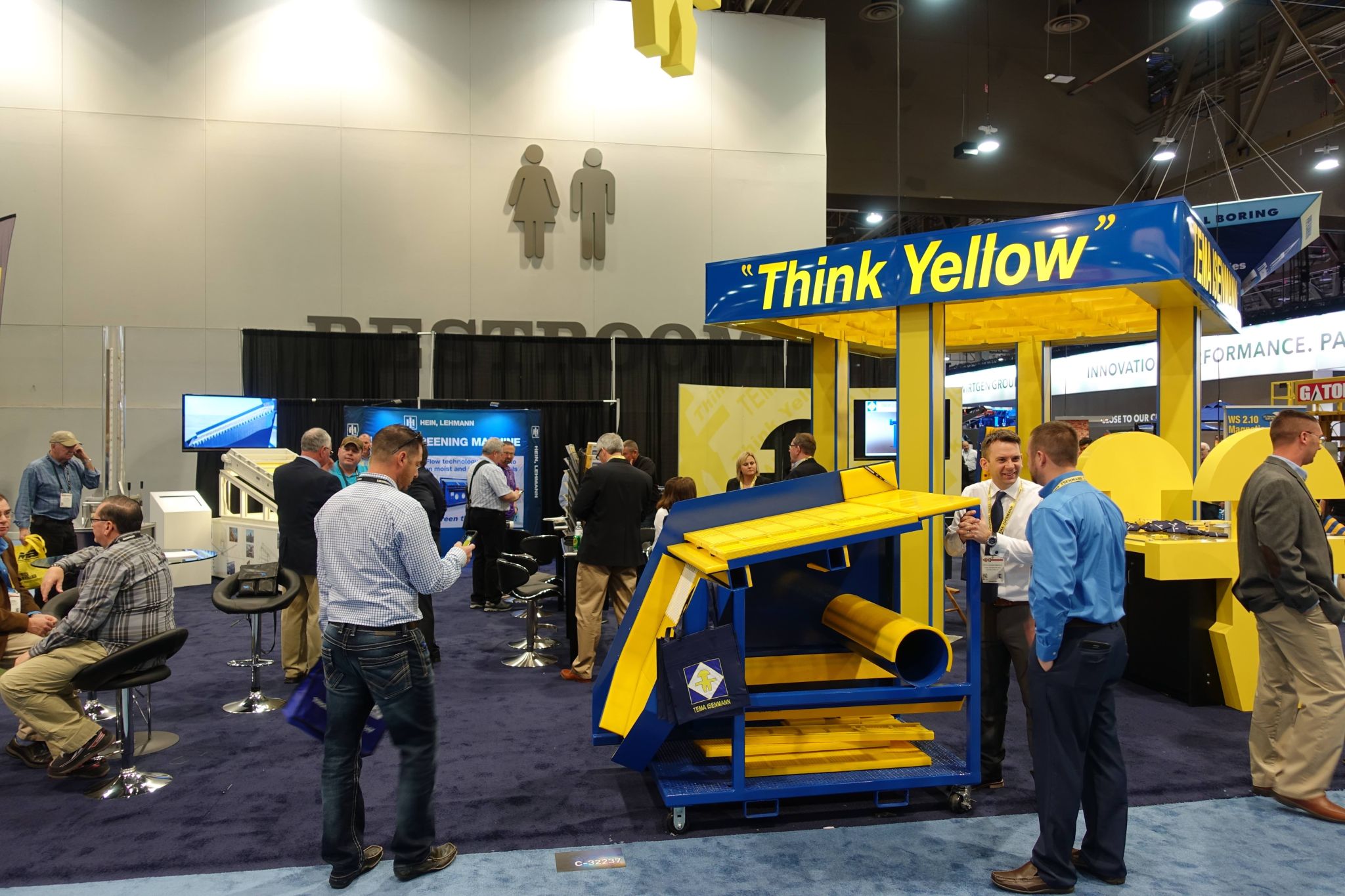 2017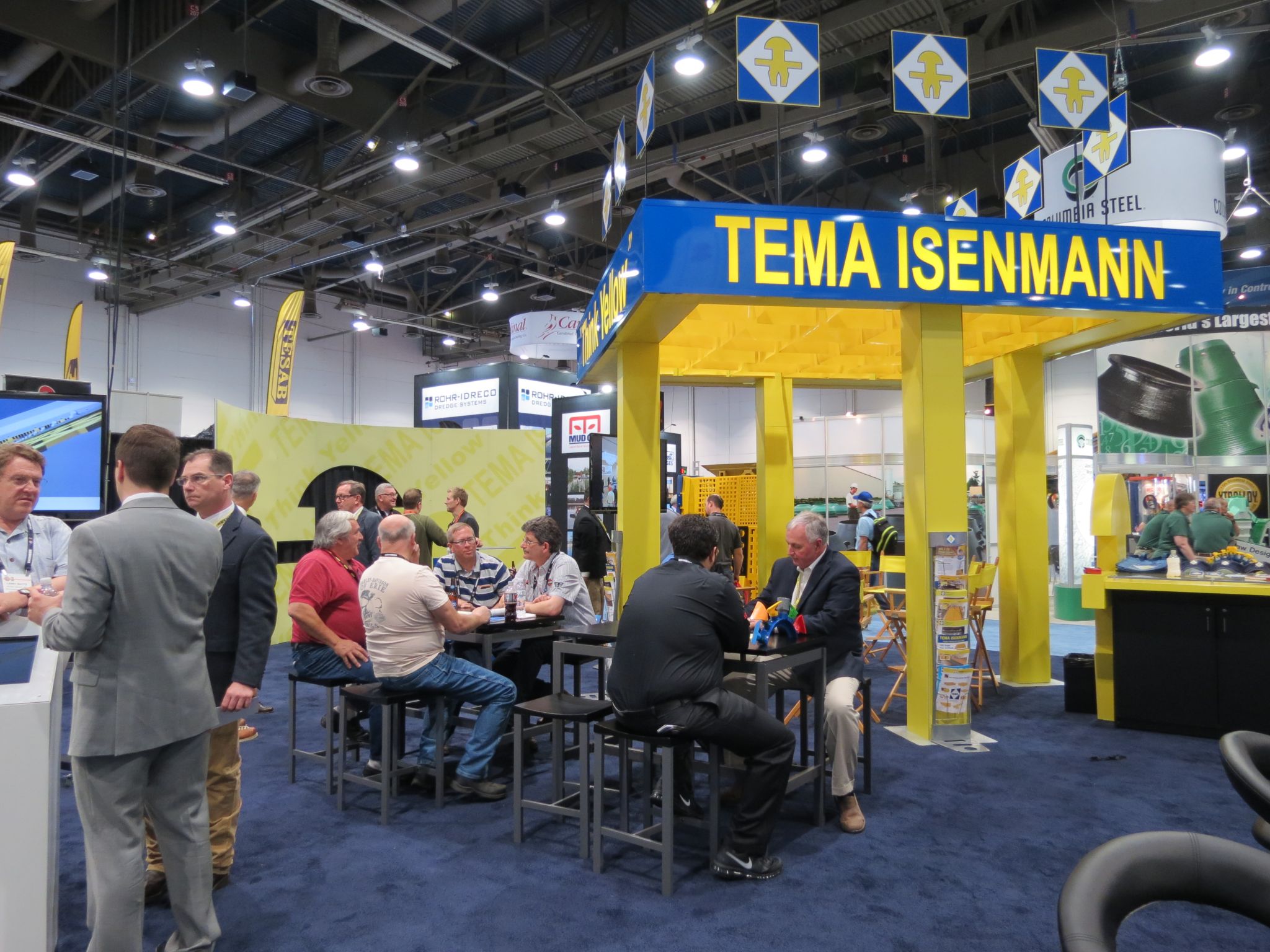 2014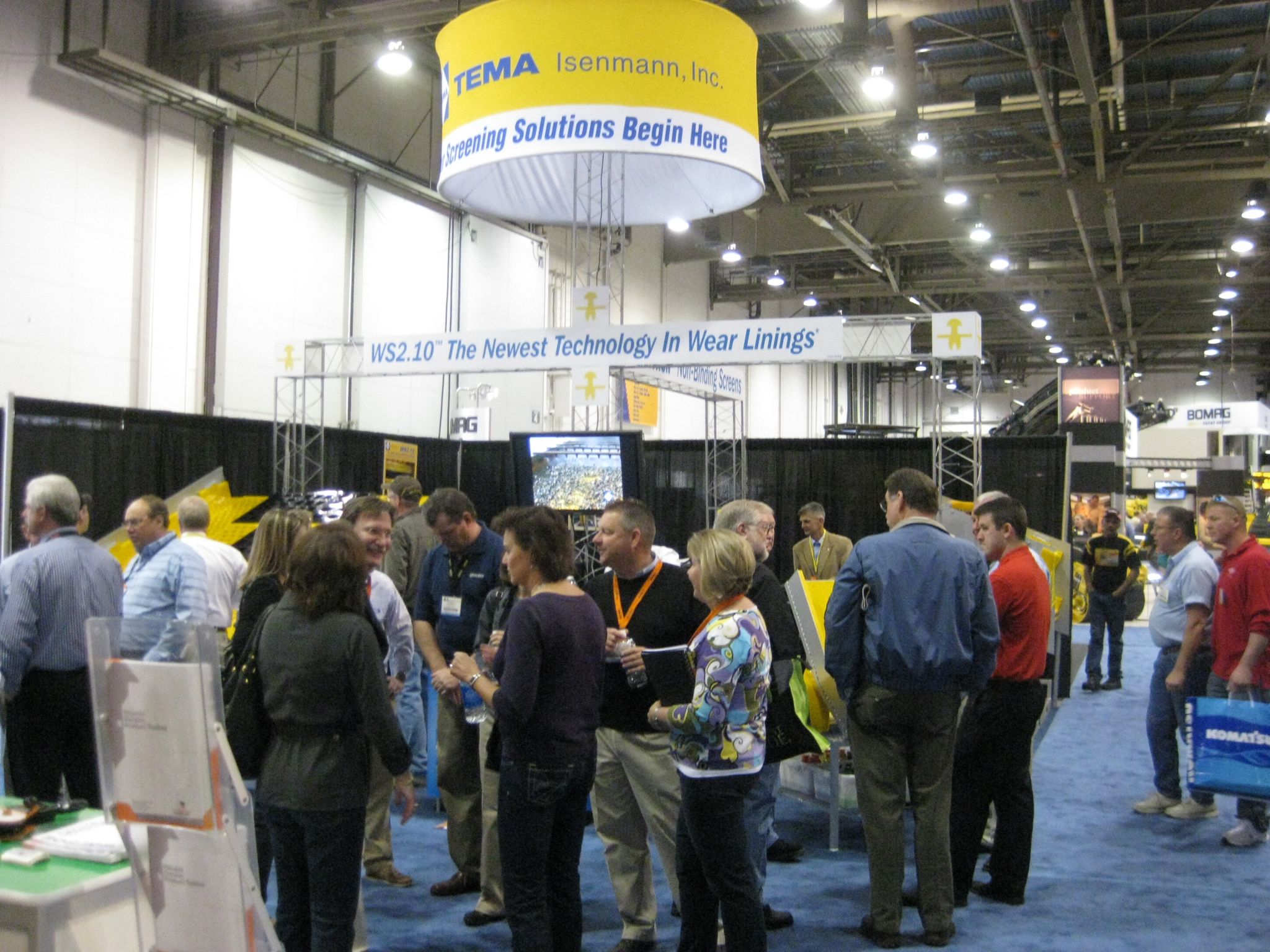 2011
In the past, along with setting up our booth and product examples, our team has been at the expo to speak with people in the industry and answer any questions they may have.
To see what our booth will look like and what products we will have this year, be sure to stop by and see us at booth #C30985; look for the Yellow!
If you are interested in learning more about our team, getting a quote or have any questions, reach out to us
here
or give us a call at 859-252-0613. We're glad to talk with you more and take pride in providing the highest quality screening media. Remember to Think Yellow!